Business Legal Health Check
Wednesday, September 14, 2022 (11:30 AM - 12:30 PM) (EDT)
Pricing
REGISTER ONLINE BY 4PM on 9/13/22: Free for members; $10 non-members.
No refunds.
Join us for an interesting talk for entrepreneurs...
Business Legal Health Check

In this talk presented by Willie Tolbert, managing partner of Business Resource Connector LLC, entrepreneurs will learn to recognize aspects of their business in which legal advice can be helpful. Businesses that identify legal issues early and act before they become problems will be more successful. Recognizing the legal aspects of a business can help the owner protect their interests, prevent problems, and avoid costly mistakes.


PRESENTER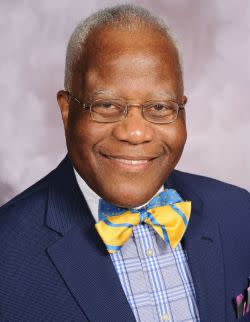 Willie Tolbert
Business Connector LLC

Willie Tolbert is managing partner of Business Resource Connector LLC, which helps small business owners grow and protect their businesses by minimizing the stress of having to navigate legal jargon in contracts, vendor relationships, staffing issues, data security, debtors, creditors, and more. Willie is a mentor and coach as well as a non-profit consultant. He and his team at Business Resource Connector are ready to serve, whether its services and/or introductions to professionals that will address the needs of the specific business. Willie, known in the marketplace as The Guy With The Bow Tie, is also CEO of Next Dimensions Community Development and serves on several community boards, including the Advisory Board of the Meadowlands Chamber of Commerce, National Small Business Association Leadership Council, and Chair of the Essex County Workforce Development Board.

The event will be led by
NJAWBO MetroEast Region Leadership Team Chair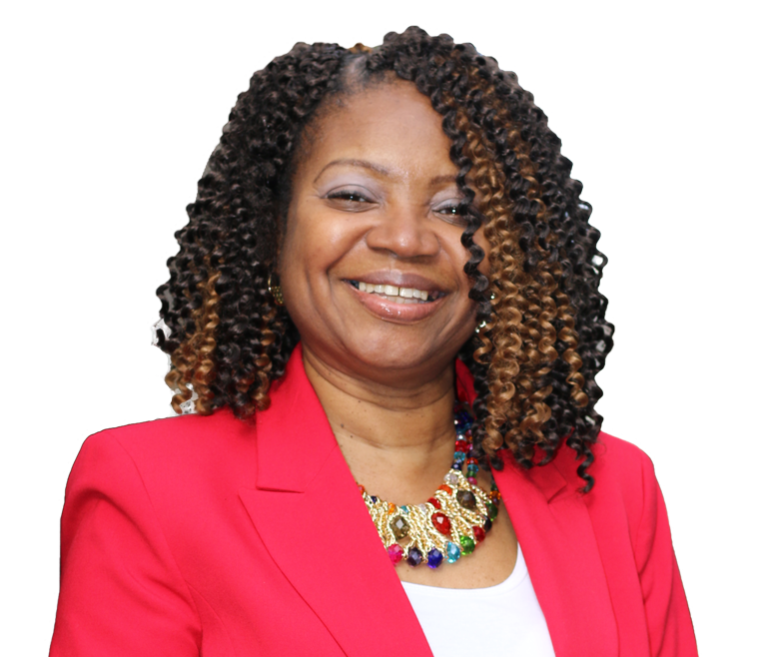 Mamie S. Tolbert
President of MST Mediation Solutions, LLC, and
Co-Founder of Business Resource Connector LLC
This event is hosted by the NJAWBO MetroEast Region, which includes members from Essex, Hudson, and Union counties.
NJAWBO is all about building business relationships. It has been encouraging and supporting business ownership by women since 1978.
Women business owners and entrepreneurs from New Jersey and beyond are encouraged to attend.
Hope to see you there!
Event Contact:
Josephine Dispenzere
Contact Organization:
NJAWBO