NJAWBO Shore Region May Virtual Networking Event
Thursday, May 7, 2020 (11:00 AM - 12:00 PM) (EDT)
Pricing
REGISTER ONLINE BY 10:00 a.m. on 5/7/20: Free for all. The event link will be emailed to you.
Join us for virtual networking via Zoom and let's get to know each other.
We'll go around the "room" and give our 20-second intros, followed by a presentation on
Marketing: Cut Through the Confusion—Simple Steps to Move Your Business Forward
Marketing can be so confusing—you know you need to—but what to do, where to start, how to budget… Holly Kaplansky, NJAWBO president and president of Red Wagon Consulting, will give you some tips and simple suggestion on getting started on the road to successful marketing.
SPEAKER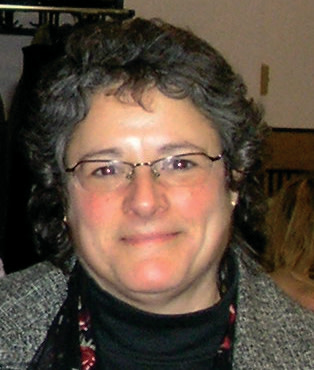 Holly Kaplansky
Red Wagon Consulting

Holly Kaplansky, president of Red Wagon Consulting, has had exceptional success as a business owner, organization leader, and valued supplier with an extensive career in corporate marketing and business management. She is now using her corporate and entrepreneurial experience to guide business owners on the path to greater success.
Holly has held positions at Kraft Foods as brand manager in the Maxwell House division, worked as global marketing director for Ovid Technologies (an international scientific and medical online database), and was chief operating officer for Russ Candy Bears (a licensee of Russ Berrie plush toys).
Following her corporate achievements, Holly became an entrepreneur as owner of Minuteman Press of Newark. She bought a business that was suffering significant losses and turned it into a profitable enterprise in just over two years. During her 15 years as owner of the Minuteman Press of Newark, she achieved year-over-year sales growth, even through a recession.
Holly is very active in the business community with many organizations, including serving as president of the New Jersey Association of Women Business Owners.
NJAWBO is all about building business relationships.
Women business owners from across the state are encouraged to attend, but all are welcome.
Hope to see you there!
NJAWBO encourages and supports business ownership by women.
The NJAWBO Shore Region includes members from Middlesex, Monmouth, and Ocean counties.
Event Contact:
Josephine Dispenzere
Contact Organization:
NJAWBO