Business Blogging for Beginners—It's Easier Than You May Think
Wednesday, June 16, 2021 (11:30 AM - 12:30 PM) (EDT)
Pricing
REGISTER IN ADVANCE by 5:00PM on 6/15: Free for members; $10 for nonmembers.
Join us as we learn about...
Business Blogging for Beginners—It's Easier Than You May Think
Simply put, content is king. If your business website doesn't have a blog—or an actively updated one—you're missing out on traffic, search-engine ranking, and revenue. Diane M. Byrne of MegayachtNews.com and RedHedInk will lead you through the basics of transforming your website from a static, billboard-like page into an engaging site that builds client trust and relationships. You'll learn:
what makes for a good blog post
how to blog consistently, even in a time crunch
how to leverage any current event to your blog's advantage
why sharing on social media is vital
and more.
SPEAKER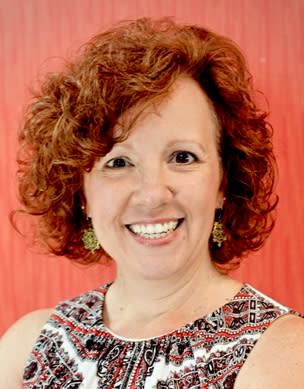 Diane M. Byrne
MegayachtNews.com and RedHedInk
Diane M. Byrne is a professional journalist and editor with more than 30 years of experience writing for niche audiences. Besides running the daily updated luxury-yachting website MegayachtNews.com, she develops freelance articles and ghostwritten copy for a variety of clients through her other company, RedHedInk.
This event is hosted by the NJAWBO MetroEast Region, which includes members from Essex, Hudson, and Union counties.
NJAWBO is all about building business relationships. It has been encouraging and supporting business ownership by women since 1978.
Women business owners and entrepreneurs from New Jersey and beyond are encouraged to attend.
Hope to see you there!
Contact Organization:
NJAWBO
Contact Description:
Taryn Abrahams, info@empowerbehavioralservices.com or 973-803-8276