** Canceled ** Celebrate the Independence of Business Ownership
Thursday, July 2, 2020 (12:00 PM - 1:00 PM) (EDT)
Pricing
Register by 9:00 PM on 7/1/20: Free for members; $5 for nonmembers.
NOTE: You must complete the registration process HERE and at ZOOM to receive the Zoom link to the event.
** This event has been Canceled **
Join us for virtual networking and let's...
Celebrate the Independence of Business Ownership
at this Virtual Business Networking Hour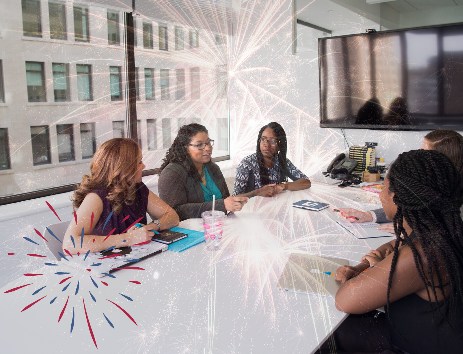 Why do we love being business owners? Let's talk about the perks and benefits of owning a business and what surprises sometimes arise to keep us on our toes.
There will be plenty of time for individual intros and conversation on topics of interest to those who attend.
NJAWBO is all about building business relationships.
Women business owners from across the state are encouraged to attend, but all are welcome.
Hope to see you there!
NJAWBO encourages and supports business ownership by women.
The NJAWBO Shore Region includes members from Middlesex, Monmouth, and Ocean counties.
Event Contact:
Josephine Dispenzere
Contact Organization:
NJAWBO