Library Services for Businesses Owners
Thursday, June 24, 2021 (11:30 AM - 12:30 PM) (EDT)
Pricing
Register online by 5:00 PM on 6/23: Free for members; $10 for nonmembers.
No refunds.
Learn about business resources you can use...

Library Services for Businesses Owners

Did you know that New Jersey libraries provide a wealth of information for business owners and entrepreneurs? If you haven't visited your local library in a while, it's time to take another look! From databases of business and consumer information to programs and events to community partnerships, libraries can connect you with the tools and people that can help grow your business. This brief overview will explain what libraries offer and how to access it all with your library card.
Today's presentation is a result of the new NJAWBO Association Partnership with Libraries to Business. The speakers will give us a brief overview of the vast amount of information available to business owners and entrepreneurs from New Jersey libraries. Click on the L2B logo the NJAWBO Partner webpage to explore the site.
SPEAKERS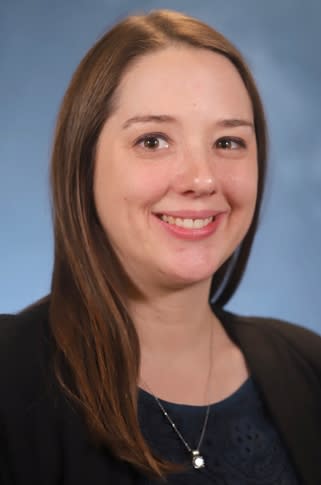 Andrea Levandowski
New Jersey State Library
Andrea Levandowski is the Library Consultant for Small Business Development and Technology at the New Jersey State Library. She consults with libraries across the state to build their capacity in the areas of economic development, workforce development, and technology. Previously, she was the Reference Librarian for Training and Nonprofit Information at the New Jersey State Library. She received her B.A. in Education and English at Georgian Court University and her Masters of Library and Information Science at Rutgers University.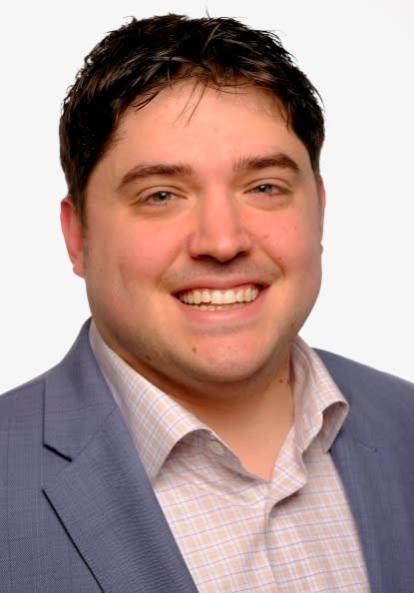 Phillip Berg
L2B Libraries to Business
Phillip Berg has served as Executive Director of the Morris Automated Information Network (MAIN), the shared services vehicle for public libraries in northwestern New Jersey, since 2015 and combines a library, logistics, and facilities management background from both the public and private sectors. He has helped lead MAIN through its most significant period of organizational evolution since its inception in 1979. Phillip is also the founder of the L2B Libraries to Business initiative in New Jersey and is active in a multitude of capacities at the State level for the proliferation of library services.
This event is hosted by the NJAWBO South Jersey Region, which comprises seven counties: Atlantic, Burlington, Camden, Cape May, Cumberland, Gloucester, and Salem.
NJAWBO is all about building business relationships. It has been encouraging and supporting business ownership by women since 1978.
Women business owners and entrepreneurs from New Jersey and beyond are encouraged to attend.
Hope to see you there!
Event Contact:
Josephine Dispenzere
Contact Organization:
NJAWBO