NJAWBO MetroEast Region April Virtual Networking Event
Wednesday, April 15, 2020 (11:30 AM - 12:30 PM) (EDT)
Pricing
REGISTER ONLINE BY 10:30am on 4/15/20: Free for all.
Come out and network with the MetroEast Region via Zoom for this virtual event. Today's topic is
Intellectual Property: Protecting Your Brand and Your Business Assets
Intellectual property is a business asset? I have intellectual property? Yes and yes. Whether you know it or not, your small business has intellectual property. Your intellectual property is a business asset that produces economic value. The same way you protect the assets in your home or physical inventory in your brick & mortar, you must protect all of your business assets. Learn what intellectual property is (and is not), why it's critical for small business owners to get a handle on their IP, and determine what type of IP protection your asset needs.
SPEAKER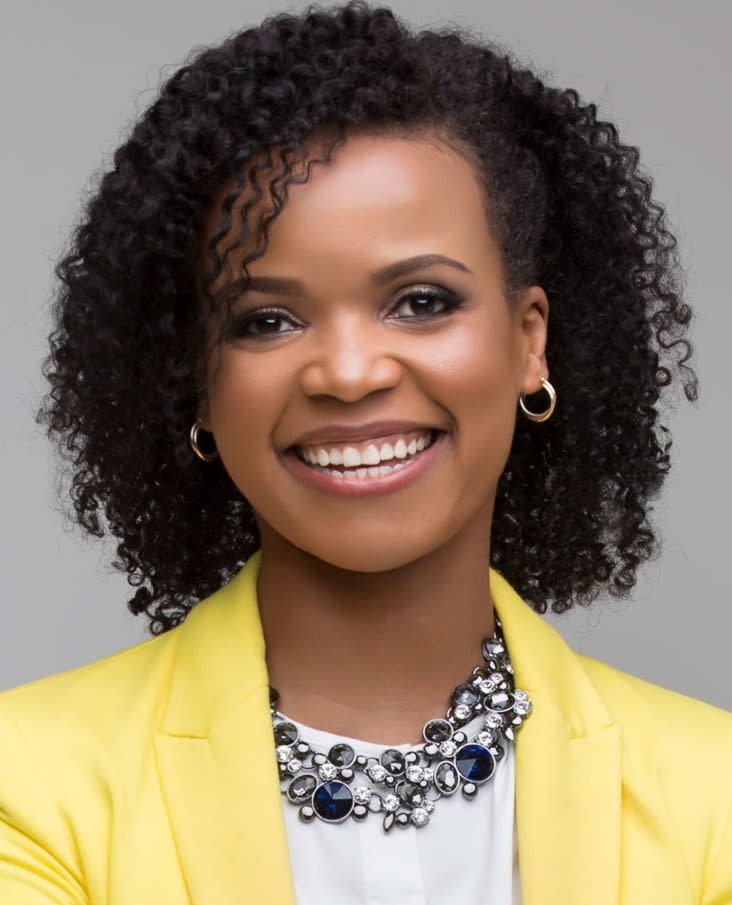 In her Intellectual Property and Estate Planning law practice, Melanie Cunningham focuses on giving small business owners like herself peace of mind in the operation of their business today and in planning for the future. Her approach involves helping entrepreneurs establish a strong foundation for their business, protect their brand and assets, and safeguard their legacy. Melanie returned to private practice after more than a decade working for global financial institutions because she had a passion and knack for making legal principles user-friendly for everyday people. Plus, she helps clients meet their legal needs on a proactive and predictable basis by offering a flat fee and unique general counsel plans that provide a significant savings over hourly fees. Melanie excels in making the law accessible, uncomplicated, and stress-free for busy and often overwhelmed small business owners. She is a graduate of Emory University School of Law and the Robert H. Smith School of Business at the University of Maryland at College Park.
Prepare your 20-second intro and let's get to know each other!
NJAWBO is all about building business relationships.
Women business owners and entrepreneurs are encouraged to attend, but all are welcome.
Hope to see you there!
NJAWBO encourages and supports business ownership by women.
The NJAWBO MetroEast Region includes members from Essex, Hudson, and Union counties.
Contact Organization:
NJAWBO
Contact Description:
info@empowerbehavioralservices.com or 973-803-8276