Need a Break from Business? Plan a Vacation That's Safe, Affordable, & FUN!
Thursday, July 9, 2020 (9:30 AM - 10:30 AM) (EDT)
Pricing
Register online by 9:00 PM on 7/8/20: Free for members; $5 for non-members.
NOTE: You must complete the registration process HERE and at ZOOM to receive the Zoom link to the event.

Join us for virtual networking and let's get to know each other.
We'll start with attendee 20-second intros, followed by a member presentation...

Need a Break from Business? Plan a Vacation That's Safe, Affordable, & Fun!

Have months of sheltering in place, Zoom calls, and making pivots in your business left you exhausted? Having a trip to look forward to may just be the answer.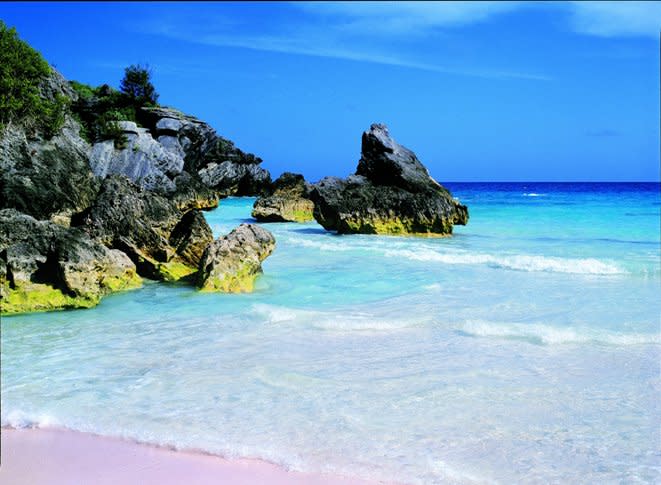 It's summertime! The world is reopening, and travel lovers are thinking about where to go first and if it will be safe. While we are living a new normal, the choices of destinations are limitless—from the usual island resort to the exotic to the unexplored. Marian Speid, with Dream Vacations, will share the changes the hotel and cruise industry are implementing to ensure their destinations are sanitized and safe. So stop dreaming and start planning!
Marian Speid is an Independent Agent of Dream Vacations. After retiring from corporate America, Marian took her passion for travel and started a second career as a travel advisor. Marian enjoys sharing her passion for travel with others and helping her clients planning trips they won't soon forget.
NJAWBO is all about building business relationships.
Women business owners from across the state are encouraged to attend, but all are welcome.
Hope to see you there!
NJAWBO encourages and supports business ownership by women.
The NJAWBO Northeast Region includes members from Bergen and Passaic counties.
LIKE US ON FACEBOOK
Event Contact:
Melanie Cunningham
Contact Organization:
NJAWBO