NJAWBO 2022 Oceanfront Business Luncheon at the Jersey Shore
100 Ocean Avenue North,
Long Branch
,
NJ
07740
United States
Rooney's Oceanfront Restaurant

Wednesday, September 28, 2022 (11:00 AM - 2:30 PM) (EDT)
Pricing
Register by 5pm on 9/20/22: $65 members; $85 non-members
REGISTRATION IS LIMITED TO 50 ATTENDEES! REGISTER EARLY!
ADVANCE REGISTRATION IS REQUIRED. NO WALK-INS.
Vendor Table (includes an event ticket): $165 members; $265 non-members
No refunds.
Join us in person for an
Enlightening Interview-Style Presentation at the...
NJAWBO 2022 Statewide Oceanfront Business Luncheon at the Jersey Shore!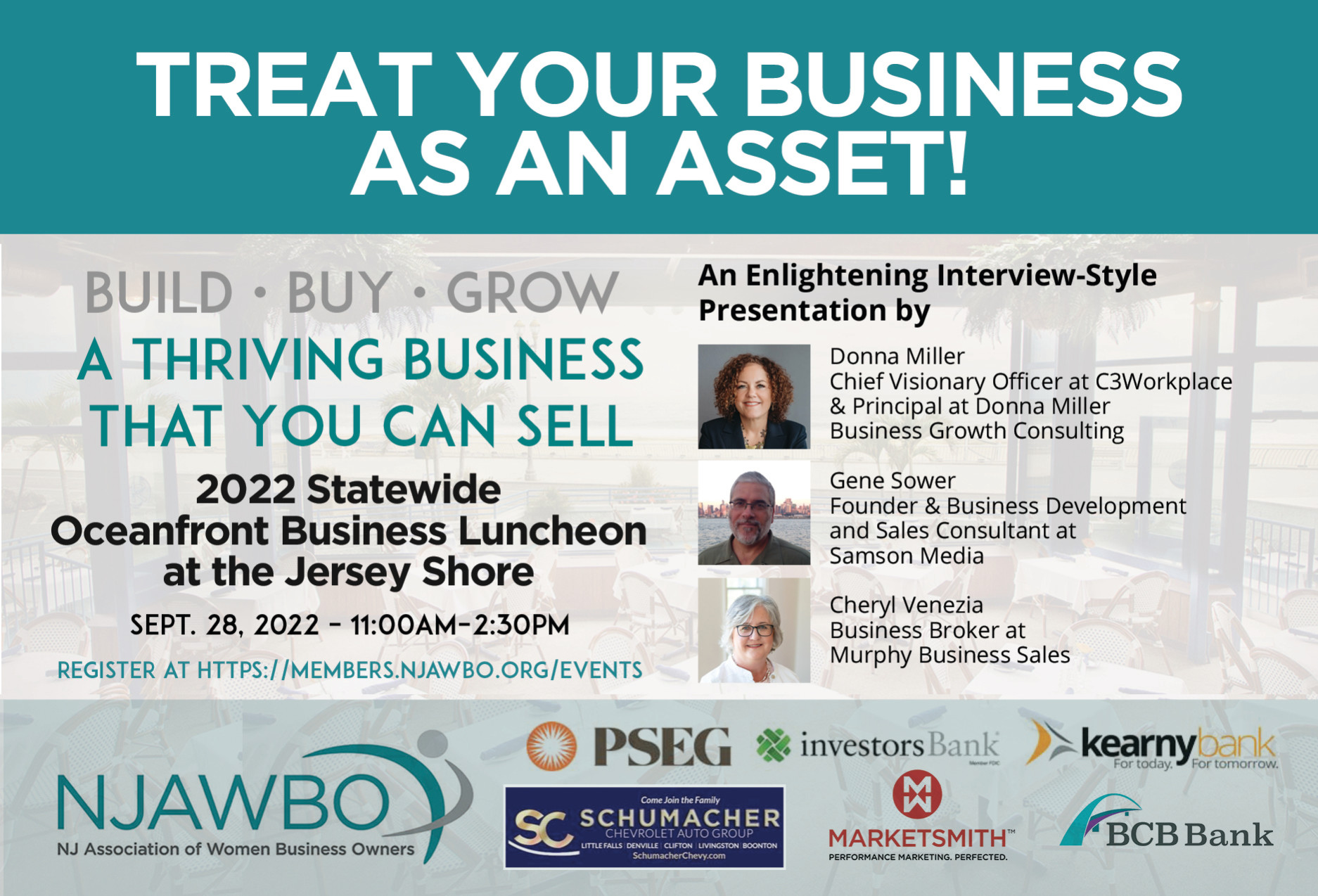 Click on the image to view or download the flyer.
EVENT HIGHLIGHTS
Learn the financial benefits of treating your business as an asset
Be inspired by our presenters and their knowledge on the topic
Network with women business owners from around the state
Meet the NJAWBO Sponsors
Visit the vendor tables
Enjoy a nice buffet lunch
PRESENTERS: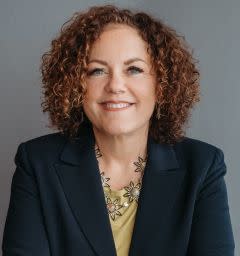 Donna Miller
C3Workplace and
Donna Miller Business Growth Consulting
Donna Miller is chief visionary officer at C3Workplace and principal at Donna Miller Business Growth Consulting. She is a business and community leader, speaker, educator, and entrepreneur who is passionate about seeing small businesses thrive. Donna and her team have helped thousands of companies to start and grow by providing business growth consulting, office space, virtual assistance, and bookkeeping. She believes that companies should be a force for good, and she very much believes in the power of collaboration—the C3 in C3Workplace stands for Connect, Collaborate, and Community. Donna is the recipient of numerous awards, a sought-after speaker, an author, and is grateful to be a servant leader in many volunteer and pro bono roles.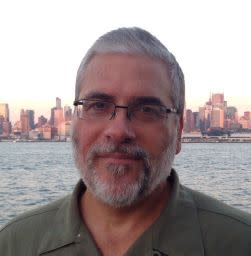 Gene Sower
Samson Media
Gene Sower is the founder of Internet marketing company, SamsonMedia.net, established in 2006. SamsonMedia.net provides digital marketing, web design, email marketing, search engine optimization (SEO), and online video production and distribution services to small and mid-sized businesses. After 16 years, Gene sold Samson Media to an entrepreneur but continues to work for Samson Media as a new business development and sales consultant.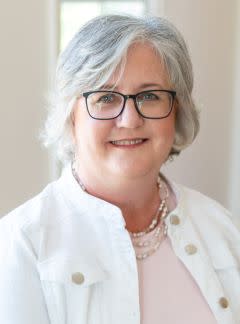 Cheryl Venezia
Murphy Business Sales
Cheryl Venezia is a business broker with Murphy Business Sales, a premier business brokerage firm with over 100 offices across the U.S, and Canada, with seven in New Jersey. Since joining Murphy in 2019, Cheryl has experience in confidentially selling large multi-million dollar companies as well as smaller businesses, such as hair salons and franchise resales. She ended 2021 as a multi-million dollar broker and within the top 15 brokers in the Murphy network. Prior to becoming a business broker, Cheryl spent 30 years at UBS in its Wealth, Management, Finance, Regional Regulatory, and Technology divisions. Prior to UBS, she was a CPA with Deloitte, performing audits of SEC clients in NYC.
PLEASE REGISTER EARLY. This event will be capped at a maximum of 50 attendees.
ADVANCE REGISTRATION IS REQUIRED. No Walk-Ins. REGISTRATION CLOSES 9/20/22.

A LIMITED NUMBER OF SMALL-SIZED VENDOR TABLES ARE AVAILABLE: $165 MEMBERS, $265 NON-MEMBERS

Please bring a mask and be COVID negative.
Event Contact:
Josephine Dispenzere
Contact Organization:
NJAWBO
Contact Description:
201-396-7486