NJAWBO Membership Roundtable | June
Tuesday, June 27, 2023 (10:00 AM - 11:00 AM) (EDT)
Pricing
REGISTER ONLINE by 4:00 PM 6/26: This member-only event is free.
Member Roundtables are held on the 4th Tuesday of every month. There will be no roundtable in July or December.
Your unique Zoom link will be emailed to you shortly after you register. Please add it to your calendar.
Join us for the June member-only roundtable!

NJAWBO Membership Roundtable

The NJAWBO Membership Roundtable is a platform for you, the NJAWBO member, to come and learn about specific ways you can develop your relationships in NJAWBO, get more referrals, and increase your revenue. These will be personal how-to sessions on making the most of your membership and an occasion to get answers to any questions you may have about NJAWBO.
The roundtable host is

Andrea Pass
Andrea Pass Public Relations

NJAWBO members are encouraged to participate in the monthly roundtables, which will take place on the last Tuesday of the month (6/27, 8/29, 9/26, 10/31, & 11/28). There will be no roundtables in July or December.
We hope to see you there!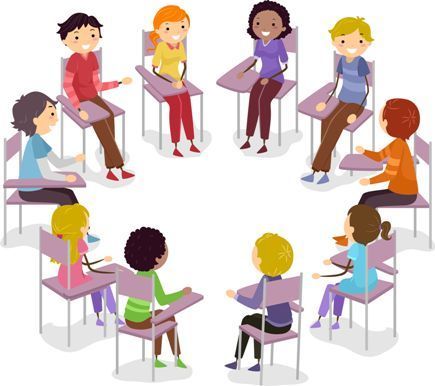 NJAWBO has been encouraging and supporting business ownership by women since 1978.

Event Contact:
Josephine Dispenzere
Contact Organization:
NJAWBO