NJAWBO Professional Development Series—No. 4
Friday, November 5, 2021 (1:30 PM - 3:30 PM) (EDT)
Pricing
Register by NOON on 11/4/2021. NJAWBO Members $10; nonmembers $20.
No refunds.
NJAWBO 2021 Professional Development Series—No. 4
Deep Listening: The Story. The Back Story. The Secret Agenda

What businesspeople tell you is only the tip of the iceberg. There are also hidden messages, back stories, and things that they're not saying. This presentation workshop is a chance for you to practice deep listening so you are more aware of what is really being communicated.

The presentation will run 1.5 hours in length followed by a 30-minute Q&A for all participants. The session will be facilitated by Jen Mac, of Something Different for Women.
PRESENTER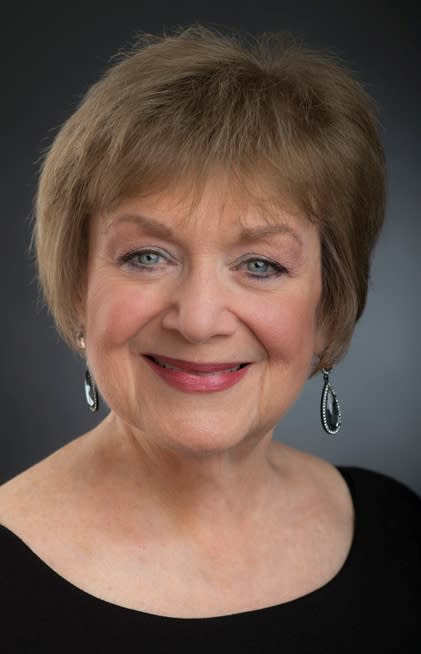 Laurel Bernstein
Laurel Bernstein & Associates

Laurel Bernstein is the Founder and President of Laurel Bernstein & Associates, a New Jersey based consulting and training firm focused on enhancing the performance of small to mid-sized companies. Ms. Bernstein has an extensive track record as a highly effective facilitator and trainer, working with leaders and their staff to develop the key initiatives that leverage talent and help their businesses grow. Laurel holds a B.A. in Science Education from Montclair State University and a Certificate in Professional Coaching from Baruch CUNY Zicklin Business School iCoach New York. She has served as the president of various community initiatives. She is Secretary on the Board of the New Jersey Association of Women Business Owners and part of the Dorson Community Foundation Board. She is also a member of the Board of Network of Opportunity.
Please REGISTER for this event by NOON on 11/4/2021.
Event Contact:
Josephine Dispenzere
Contact Organization:
NJAWBO
Contact Description:
NJAWBO Administrative Assistant