NJAWBO Tech Talk: Canva How-To Just for You
Tuesday, August 10, 2021 (11:30 AM - 12:30 PM) (EDT)
Pricing
REGISTER IN ADVANCE by 5:00PM on 8/9/2021: Free for members; $10 for nonmembers.
Join us for some member insight...

NJAWBO Tech Talk: Canva How-To Just for You

Our three-member panel will share its expertise so you will be able to use Canva to create the following for your business:
social media graphics
presentations
posters
flyers
other visual content
You will learn how to use templates, insert images, add links, and so much more. The panel will also cover the difference between the free and paid versions, because the Brand Kit in the paid version can really save a lot of time and keep your branding consistent.
SPEAKERS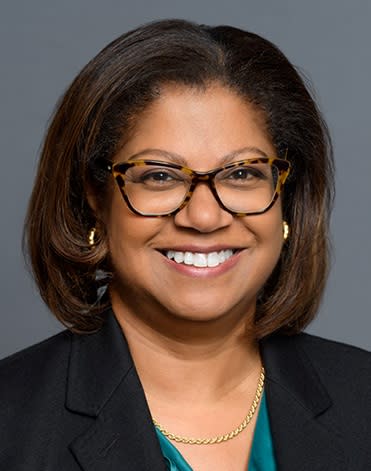 Cecelia Henderson
WSI Marketing Edge
"I love Canva – I consider it my 'secret weapon' to take social media posts and presentations to the next level."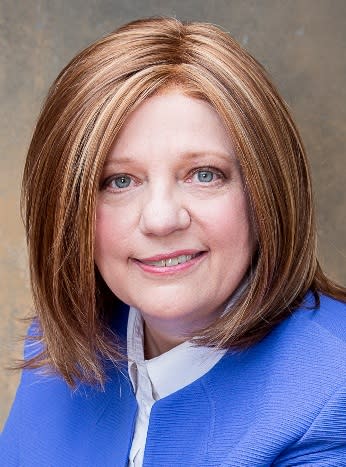 Melanie Blau McDonald
Strategic Receivables
"I use Canva in two ways: 1) to create a graphic/word image for each of my blog/SM posts; 2) to work around limitations in other tools. For example, when creating a joint proposal with another business, Canva allowed me to combine both logos easily. It is my visual Swiss Army knife. "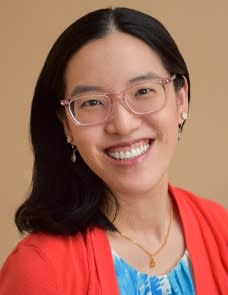 Charissa H. Yong
Charissa H. Yong Photography
"I love using Canva to keep my branding consistent. It's so easy to use. I design all my social media content, client guide, presentations, and even videos."
NJAWBO is all about building business relationships.
Women business owners and entrepreneurs are encouraged to attend, but all are welcome.
Hope to see you there!
NJAWBO encourages and supports business ownership by women.
The NJAWBO Central Region includes members from Mercer, Hunterdon, and Somerset counties.

Event Contact:
Josephine Dispenzere
Contact Organization:
NJAWBO