Shore Region February Networking Lunch
100 Ocean Avenue North,
Long Branch
,
NJ
07740
United States
Rooney's Oceanfront Restaurant

Thursday, February 6, 2020 (11:30 AM - 1:30 PM) (EST)
Pricing
Advance Online Registration by 2/4/20: $30 members; $40 non-members
Walk-ins are welcome. $45 at the door for all. (Accepting only cash or checks at the door.)
No refunds.
Join us for a fabulous lunch as we network with a beautiful view of the ocean!
Business Ownership Inspiration
Is 2020 the year you start your own business? This is definitely a goal that can be achieved with the following:
Inspiration
Vision
Business Planning
Implementation
Marketing & Promotion
Assessing Results & Establishing Strategies for Growth
Today we'll be focusing on Inspiration.
Jessica Conrad will inspire us with the story about her path to launching her business and where she's at today. Come be inspired.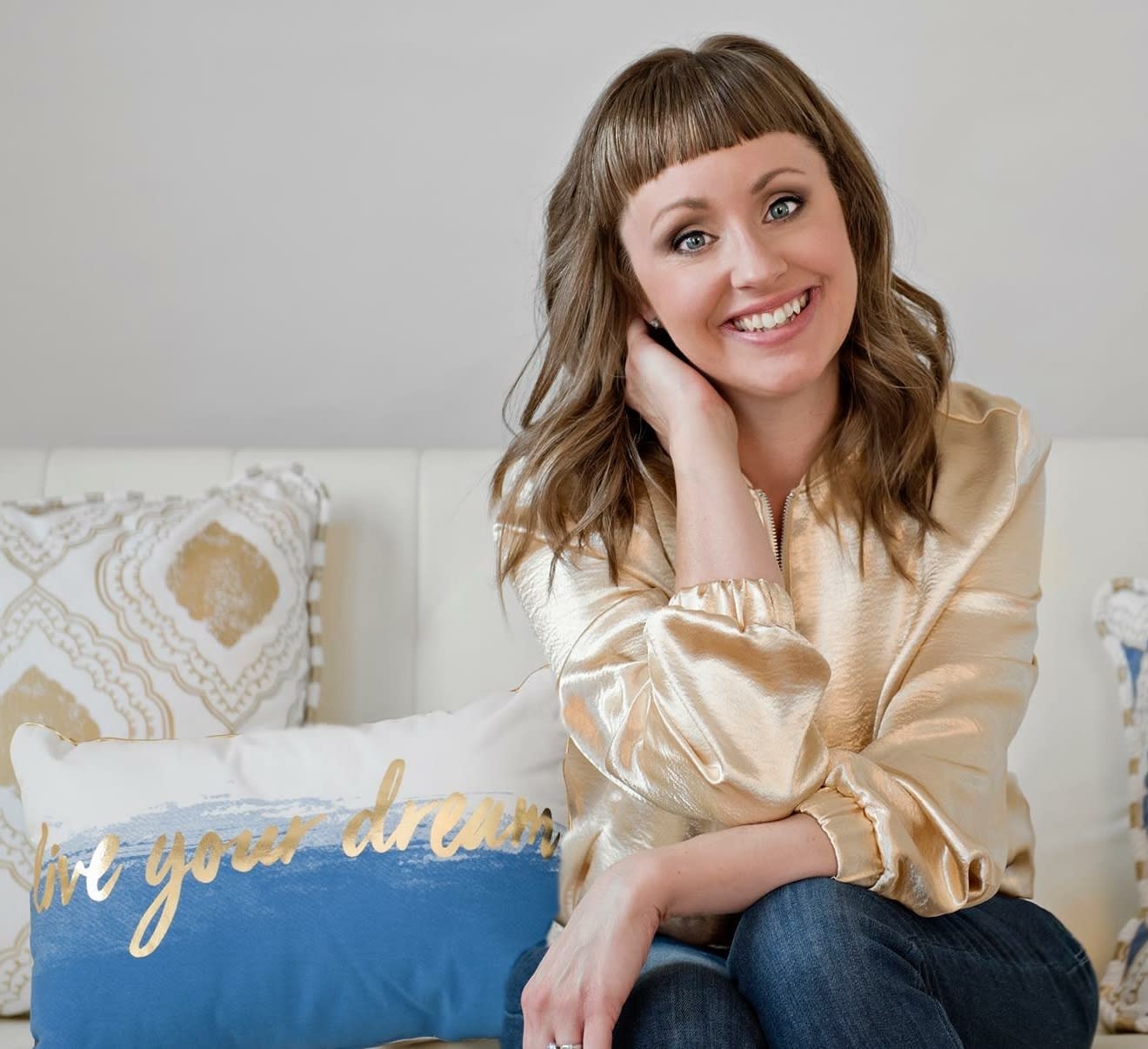 Jessica L. Conrad is the owner of Awakenings Holistic Center in Monmouth Beach and a Certified Life Coach. She has a Masters in Holistic Health Studies and Bachelors in Psychology from Georgian Court University. She has suffered from Stage IV Endometriosis since her early twenties and battled infertility for years. Jessica used all she had learned from school and life and became pregnant naturally. She now has a private practice where she works as an advocate and life coach for other women with reproductive disorders and diseases. She can be reached at jessica@jessicalconrad.com and via her website, www.jessicalconrad.com.
There will be plenty of time for individual intros and getting to know each other over lunch.
Soda, coffee, and tea are included with lunch.
Prospective members are most welcome to join us three times before becoming a NJAWBO member.
Hope to see you at Rooney's!
Gallery
Event Contact:
Josephine Dispenzere
Contact Organization:
NJAWBO