NJAWBO South Jersey Region April Virtual Networking Event
Thursday, April 23, 2020 (11:30 AM - 12:30 PM) (EDT)
Pricing
Register Online by 10:30am on 4/23: Free for all. The event link will be emailed to you.

Join the South Jersey Region for this virtual business networking event via Zoom.
Critical Clauses You Need in Your Contracts to Protect Your Business Interests during a Crisis
Government shelter-in-place orders do not necessarily get you a "pass" from your business obligations. Carrie Ward will help us gain insight on this important issue.
As business owners, we have a lot on our minds during this worldwide crisis. However, there are many proactive steps that we can take as business owners that will help give us an edge when we emerge from the crisis. We need to look at our obligations to our clients, vendors, and employees. From a contract perspective, we must make sure that we have contracts that protect us and provide the necessary flexibility during these uncertain times.
Covid 19 brings to the forefront that there may be times we are not able to perform exactly as described in our contracts (i.e., we might not meet due dates, we might not have the materials needed from suppliers that are shut down, etc.). These issues impact everything from venue rental contracts, services contracts (e.g., copy machines), and even your commercial leases. Does your contract provide a "force majeure"/"impossibility" clause that provides the necessary leeway during this crisis? If your contracts do not contain this clause, then how do you approach the other party to maintain the relationship and avoid a breach.
From an employer prospective, many of us are concerned about how we can protect our employees but we're worried that we cannot meet payroll. The newly enacted Family First Coronavirus Response Act will require mandatory obligations from employers. We will discuss what this means for our businesses and our employees.
South Jersey Region Leadership Team Chair, Carrie Ward, will lead the session.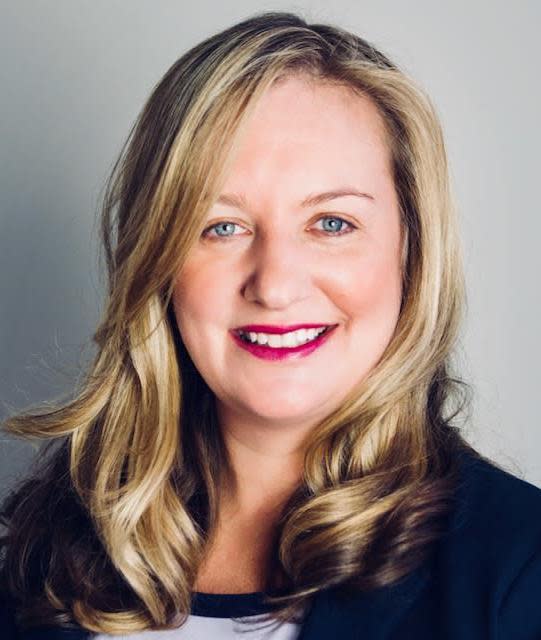 Carrie Ward
Attorney
Be prepared to give a 20-second intro and let's get to know each other!
NJAWBO is all about building business relationships.
Women business owners from across the state are encouraged to attend, but all are welcome.
Hope to see you there!
NJAWBO encourages and supports business ownership by women.
The NJAWBO South Jersey Region includes members from southwest section of the state.
Event Contact:
Carrie Ward
Contact Organization:
NJAWBO