A Virtual Business Networking Hour
Thursday, May 28, 2020 (11:30 AM - 12:30 PM) (EDT)
Pricing
Register online by 10:30 AM on 5/28/20: Free for all. Event link will be emailed to you.
Join the NJAWBO South Jersey Region via Zoom for

A Virtual Business Networking Hour
We'll begin with attendee intros, followed by open discussion on topics brought up by the group.
Feel free to bring questions, suggestions, and ideas that we as business owners would find helpful, intriguing, or thought-provoking, and let's make the most of this hour. The event will be led by
NJAWBO South Jersey Region Leadership Team Chair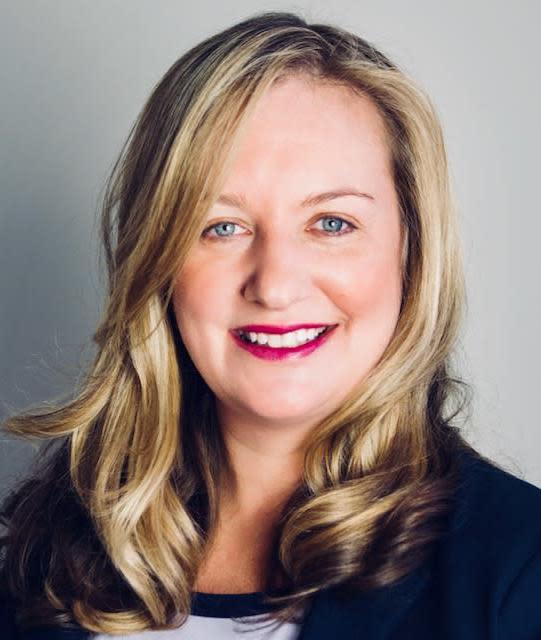 Carrie Ward
Earp Cohn P.C.


NJAWBO is all about building business relationships. Let's get to know each other better!
Women business owners and entrepreneurs are encouraged to attend, but all are welcome.
Hope to see you there!
NJAWBO encourages and supports business ownership by women.
Hope to see you there!
Event Contact:
Carrie Ward
Contact Organization:
NJAWBO