Virtual Meet & Greet at Awakenings Holistic Learning & Wellness Center
Wednesday, July 22, 2020 (5:00 PM - 6:00 PM) (EDT)
Pricing
Register by 9:00 PM on 7/21/20: Free for all.
NOTE: You must complete the registration process HERE and at ZOOM to receive the link to the event.
Join us for this virtual networking hour.
Virtual Meet & Greet at Awakenings Holistic Learning & Wellness Center
Hosted by Jessica L. Conrad
We'll begin with individual intros by all attendees, and then Jessica will give us a pictorial tour of her facility and introduce us to the practitioners at her center. There will be plenty of time for networking afterward..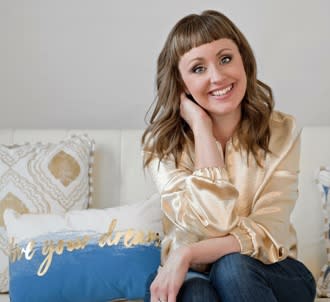 Jessica L. Conrad is a Certified Life Coach and the owner of Awakenings Holistic Learning & Wellness Center, located on the scenic Shrewsbury River in Monmouth Beach. She has a Masters in Holistic Health Studies and Bachelors in Psychology from Georgian Court University. Jessica also has a private practice as an advocate and life coach for women with reproductive disorders and diseases.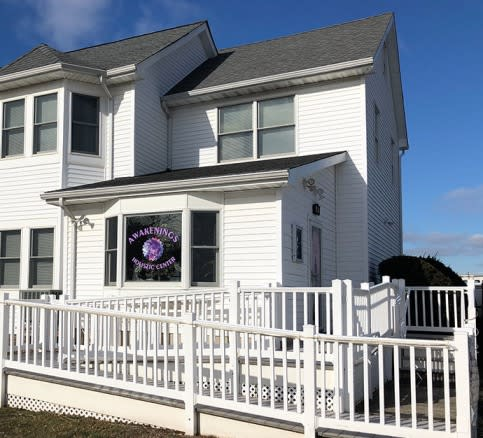 Awakenings is a place where a community of holistic practitioners work together to provide services that are tailored to the unique needs of each client. The objective is for clients to leave feeling calm, relaxed, and tranquil, with an overall feeling of wellness.
NJAWBO is all about building business relationships.
Women business owners from across the state are encouraged to attend, but all are welcome.
Hope to see you there!
NJAWBO encourages and supports business ownership by women.
The NJAWBO Shore Region includes members from Middlesex, Monmouth, and Ocean counties.
Event Contact:
Josephine Dispenzere
Contact Organization:
NJAWBO