Join the Conversation: Virtual Happy Hour—Spring Social!
Thursday, May 18, 2023 (4:00 PM - 5:00 PM) (EDT)
Pricing
REGISTER IN ADVANCE by 4:00pm on 5/17/2023: Free for NJAWBO members; $10 for nonmembers.
No Refunds.
Your unique Zoom link will be emailed to you shortly after you register. Please add it to your calendar.
Let's chat...

Join the Conversation:
Virtual Happy Hour—Spring Social!

Virtual Networking for Women Business Owners & Professionals


Relax for an hour, grab your favorite refreshment, and join other women business owners and professionals to virtually socialize, strategize, and energize one another for new business that's blooming! Let's build connections, share ideas to get business growing, and just have some fun celebrating spring!

This lively event will be led by NJAWBO member, Laura Graziano, and of course, there will be ample time to go around the "room" and give our 20-second intros.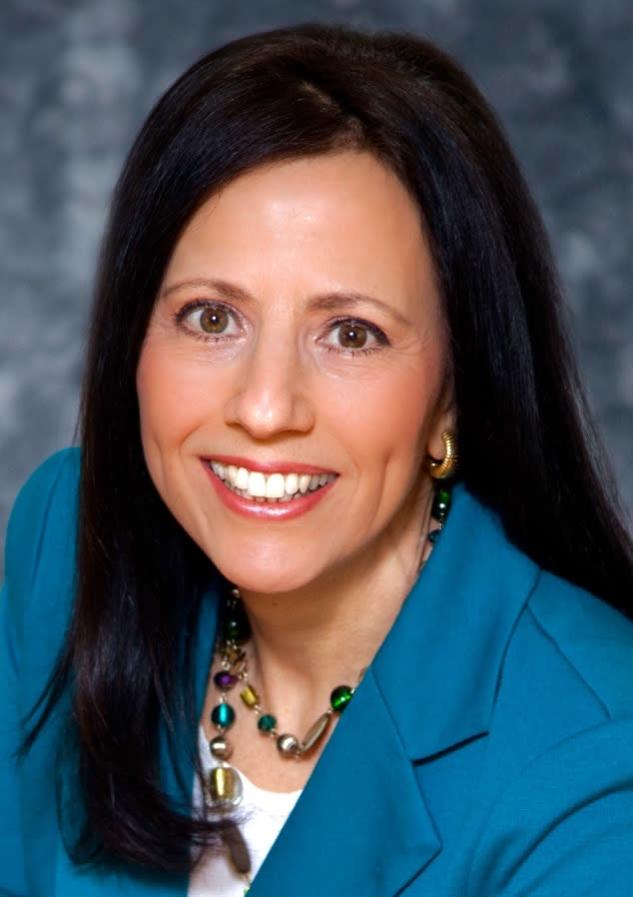 Laura Graziano
The Coach that Cares

Owner of Laura E. Graziano, LLC
Personal BEST Coaching & Programs
To Help You Be the BEST You!


NJAWBO is all about building business relationships.
Women business owners from across the state are encouraged to attend, but all are welcome.
Hope to see you there!
NJAWBO encourages and supports business ownership by women.
Not a member yet? JOIN NOW!

Event Contact:
Josephine Dispenzere
Contact Organization:
NJAWBO