NJAWBO Professional Development Series—No. 1
Thursday, January 26, 2023 (10:00 AM - 11:00 AM) (EST)
Pricing
Register by NOON on 1/25/2023. NJAWBO Members $10; nonmembers $20.
No refunds.
Save the date in your calendar. Your Zoom link will be emailed to you a few days before the event.

NJAWBO 2023 Professional Development Series—No. 1
How to Double Your Revenue in 90 Days

How to scale your business with ease and grace:
The 3 numbers
The 3 strategies
The 3 habits
to reduce stress and double sales


A WORKSHOP WITH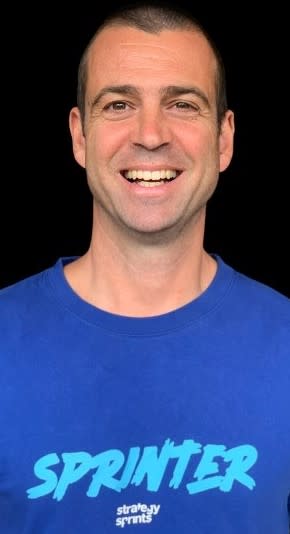 Simon Severino
CEO of Strategy Sprints
Simon Severino is chief executive officer at Strategy Sprints, father of 3, and scaler of businesses. In 19 years of entrepreneurship, he has executed hundreds of go-to-market strategies with B2B teams around the globe. he scaled his own consultancy and has retired from operations. Simon reached financial freedom and became an investor. Since then he has helped thousands of entrepreneurs reach financial freedom and have a firm that runs without being dependent on them.
Today, Simon shares his blueprints with B2B leaders like you is excited to help you scale faster than ever.
Please REGISTER for this event by NOON on 1/25/2022.
Not a member yet? JOIN NOW!
Event Contact:
Josephine Dispenzere
Contact Organization:
NJAWBO
Contact Description:
NJAWBO Administrative Assistant