The Secret of Knowing When Someone Is Competent
Tuesday, May 23, 2023 (12:00 PM - 1:00 PM) (EDT)
Pricing
Register online by 4:00 PM on 5/22/23: Free for members; $10 for nonmembers.
No refunds.
Your unique Zoom link will be emailed to you shortly after you register. Please add it to your calendar.
NJAWBO Virtual Event Hosted by the Northwest Region
The Secret of Knowing When Someone Is Competent

We hire people, either employees or vendors (such as bookkeepers), thinking it will work out. They seem nice. They have knowledge. Their skills are pretty good. We even get recommendations from former employers or people who have used that plumber before. Then they show up and it can go horribly wrong. Join us in this presentation to learn the seven things you need to find out BEFORE you engage someone to help you in your business, or even in your home.
SPEAKER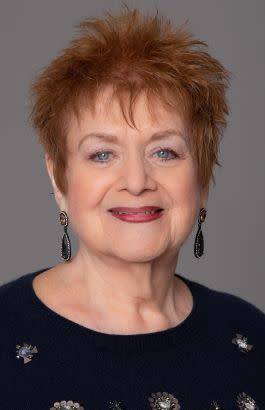 Laurel Bernstein
Laurel Bernstein & Associates

Laurel Bernstein is a certified executive coach and mentor. Laurel Bernstein & Associates is a learning and development firm that provides opportunities for small business owners and executives in larger organizations.
This event is hosted by the NJAWBO Northwest Region. which covers Morris, Warren, and Sussex Counties.
NJAWBO is all about building business relationships. It has been encouraging and supporting business ownership by women since 1978.
Women business owners and entrepreneurs from New Jersey and beyond are encouraged to attend.
Not a member yet? JOIN NOW!
Hope to see you there!
Event Contact:
Josephine Dispenzere
Contact Organization:
NJAWBO